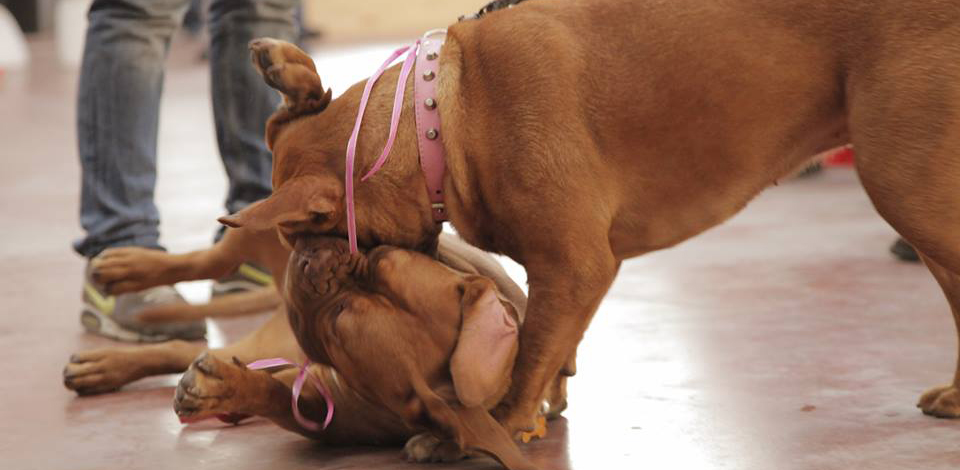 POWERED BY:

DATE
29 – 30 SETTEMBRE 2018
HOURS
9.30 – 18.30
LOCATION
Hotel Relais Castrum Boccea
Via SS. Mario e Marta, 27, 00123 Roma

To organize your accommodation please contact the hotel venue directly: hotel castrum Boccea at this number  + 39 0661597054
ORGANIZATION
Managing Director and project manager
Giusva Gregori E.O.A. (expert in animal osteopathy) – giusva.gregori@congressieducam.it
Scientific director
Alessio Iacopini MSc Ost, D.O. – alessio.iacopini@congressieducam.it
Director of the organizing secretariat
Cristina Beltramo info@congressieducam.it / becam2@congressieducam.it
The scientific secretariat is curated by the Scientific Committee of the Provider A.I.R.O.P., by the research department EDUCAM and directed by Alessio Iacopini MSc Ost, D.O., Davide Dariva D.O., Benedetta nesti Med. Vet., E.O.A.