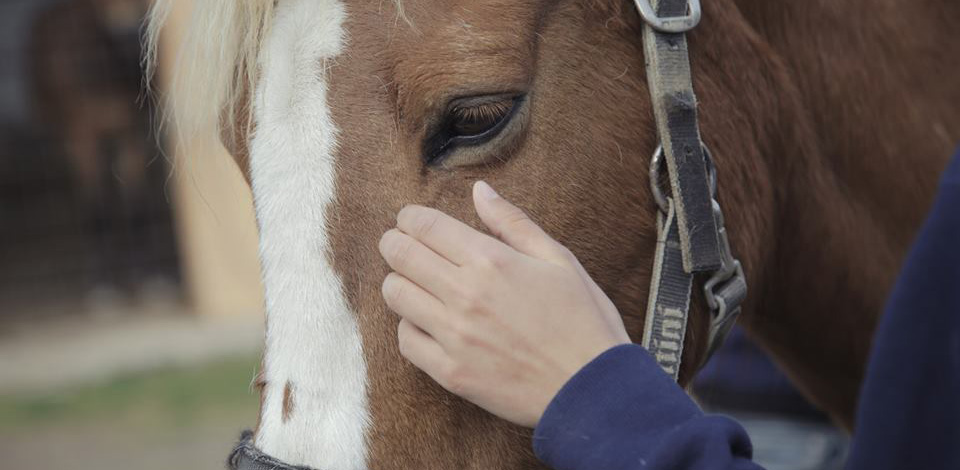 "BECAM 2.0 Animal Osteopathy & Wellness"
gives you the opportunity to contribute to the development of the professional identity of the Expert in Animal Osteopathy and Animal Welfare.
.
PARTICIPATE WITH AN ABSTRACT

Only abstracts submitted in compliance with the procedures indicated will be accepted.
The text must be written in Arial with font size 10. The maximum length of the text is 300 words excluding title, authors and affiliations.
Rules for Authors:
For each accepted abstract, the registration of at least one author must be guaranteed.
At the time of presentation of the work it is necessary that the Reference Author declares the consent to the publication of the abstract.
The Authors are responsible for the uniqueness and veracity of the research and any published data.
The Author of reference must also ensure that the work presented in the abstracts is in accordance with the agreements with the ethical principles governing research on animals and humans, as well as (where applicable) the Helsinki Declaration. The Scientific Commission reserves the right to contact the author of reference for any clarifications in the review process of the abstracts and in any case before the final decision.
The reference author must ensure that all co-authors are aware of the content of the abstract before the presentation.
Sections
All abstracts should contain the following sections:
Title
Authors
Affiliations
Introduction
Materials and methods
Results
Conclusions
Research typologies
Original works
Revisions
Case report
Randomized clinical trials should comply with all the information required by the CONSORT checklist.
Mail : segreteriascientifica@congressieducam.it
PARTICIPATE WITH A POSTER
The Posters can be exhibited and presented in the dedicated exhibition space,
Saturday 29th SEPTEMBER from 10:00 am to 6:00 pm and Sunday 30 September from 10:00 am to 1:00 pm
  The posters must be prepared on Bristol board and have the following dimensions:
 70 cm x 100 cm (vertical format), the poster can be fixed with Velcro or thumbtacks.
on the top of the poster the title and authors must be inserted as indicated in the abstract presented. The text and illustrations must be able to be read from a distance of two meters.
Alternatively, handouts that must be in A4 format may be presented, must be a duplicate of the poster and do not contain new material.
Any use of additional material must be approved in advance, and in writing by the Scientific Secretariat.
SCIENTIFIC REVIEW PROCESS
Each abstract / poster will be reviewed by at least three members of the scientific commission, composed of researchers and clinical specialists of the AS center for osteopathic medicine collaboration
The review will be based on a set of criteria: evidence of the presented results, relevance of the hypothesis, implication of the applied methods and relevance applied to the clinical field.
The scientific commission will decide which abstracts will be presented during the congress. All accepted abstracts will be published on the official website of the congress.