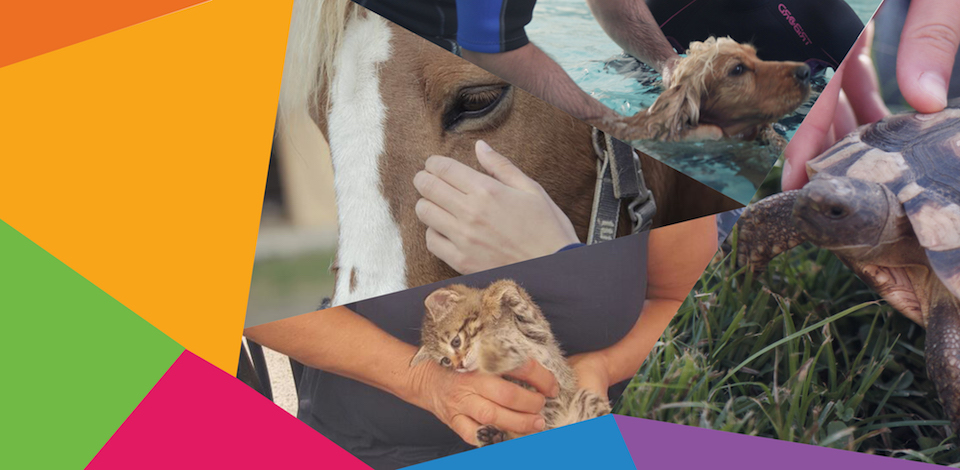 "BECAM 2.0 Animal E.S.A.O. & Wellness" is a unique event that aims to propose the evidence and efficacy of animal osteopathy applied to birds, equines, reptiles, elephants, small exotic animals to those of company, in Synergy and complementarity with the disciplines of animal welfare.
BECAM 2.0 supports the process of awareness of the professional identity of the expert in animal osteopathy and all the many professional realities that operate in the sector, shifting the spotlight on the concepts of complementarity and the potential of Promotion of animal welfare and health. Beneficiaries the Congress is accredited ECM for all health professions.
PRESIDENT OF BECAM 2.0
FEDERICO COCCIA
President of the Rome BioPark
Veterinary Doctor
BENEFICIARIES
BECAM 2.0 is addressed to: Experts in animal osteopathy, veterinary surgeons, osteopaths, doctors, dentists, physiotherapists, biologists, psychotherapists, health professionals, CAM professionals, educators, trainers, but also to all professionals of the Animal sector, from sport to nutrition, to aesthetics and to all those who have professional, didactic and personal interest in the promotion of animal welfare.
DOWNLOAD THE REGISTRATION FORM  

REGISTRATION FEE
Registration fee for Congress and Workshops (by July 31st,2018)  € 210,00  +VAT
Registration fee for Congress and Wotkshop (August 1st – September 22nd 2018) € 260,00 +VAT
Registration fee for Congress and Workshops( up to registration deadline) € 300,00 +VAT

– For external students and Associates A.I.R.O.P. €110.00 + VAT
To subscribe call the number 348.049.57.20
– for schools, associations, universities, research and care institutions, by 31 July: Packages of 10 + 1
Access to €2,000.00 + VAT
To subscribe call the number 348.049.57.20